HELLO, I'M JENNY.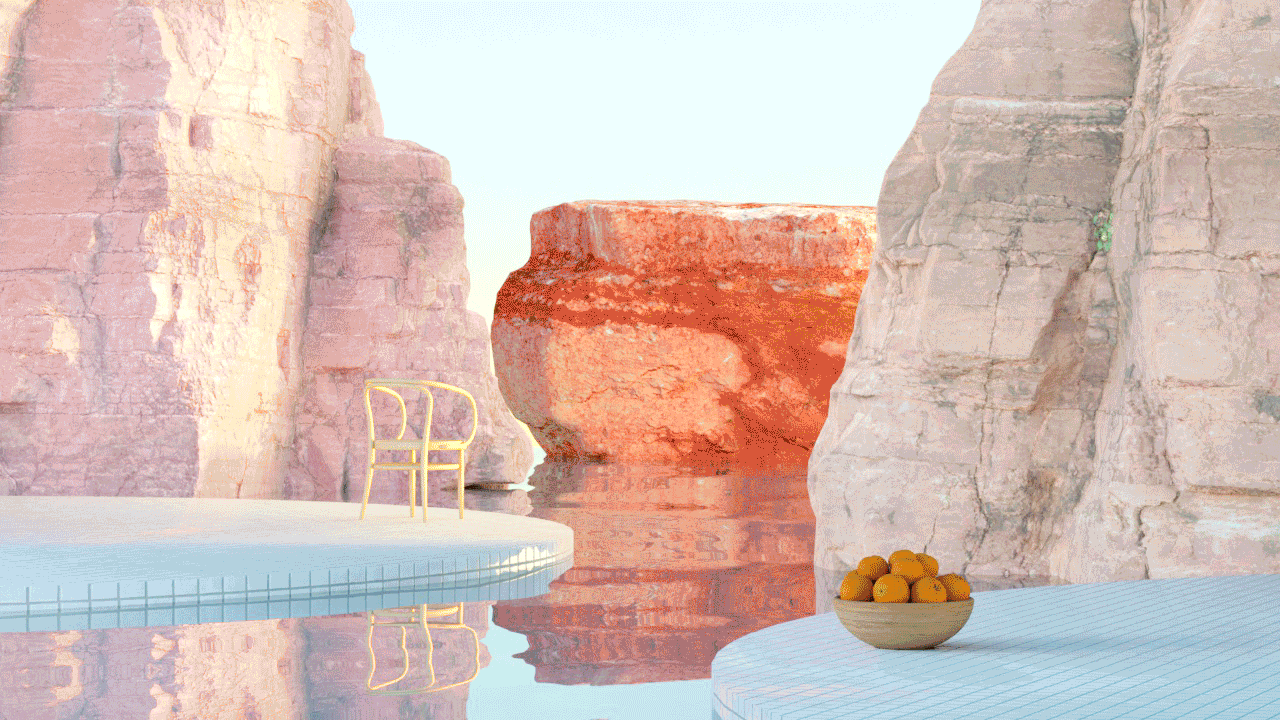 A sense of joy, a pinch of playfulness, a slight obsession and a pleasure to create ︎

Jenny M. Jiang is a New Zealand 3D artist and designer based in New York City. Her clients include Apple Music, Sony Music and Baccarat. She holds a B.F.A with honours from Parsons School of Design. She is in love with 3D Motion Graphics, Branding, Advertising, Typography and most definitely anything that contains sugar.


Selected Clients:
Apple, Sony Music, Baccarat, EM Cosmetics, Laneige, TED, The Body Shop, MAC Cosmetics.
Design Services:
3D Illustration, 3D Motion Graphics, Brand Identity, Editorial Illustration, Packaging, Advertising, Art Direction, Social Content, Print, Set Design.
Experience:
2 x 4
/ New York, United States
June 2021 - October 2021
Design
&Walsh
/ New York, United States
May 2020 - September 2020
Design & 3D Motion
Freelance / 2015 - Present
Contact:
jenny@jennymjiang.com
@jennymjiang
Awards & Recognition:
2019 / Best Design Awards Designer's Institute of New Zealand
Graphic Design Category
Club 8 Branding
2018 / Best Design Awards
Designer's Institute of New Zealand
Moving Image Design Category
SOUP Short Animation
2018 / NFFTY
National Film Festival for Talented Youth USA
Moving Image Design Category
SOUP Short Animation